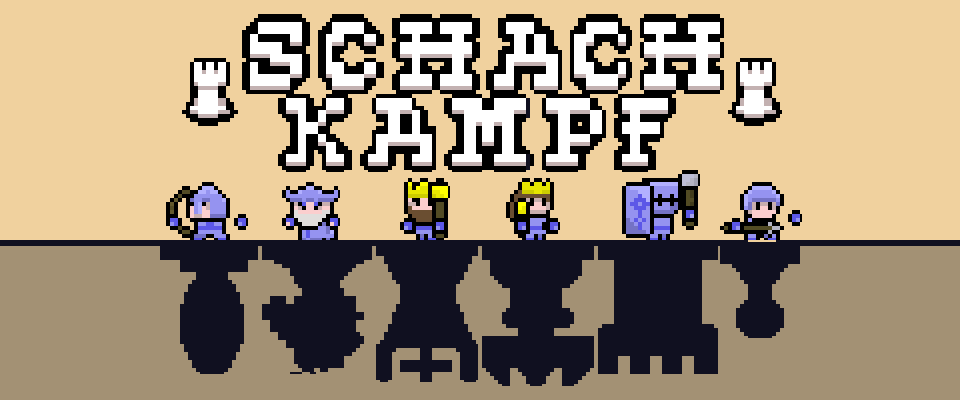 ---

---
---

---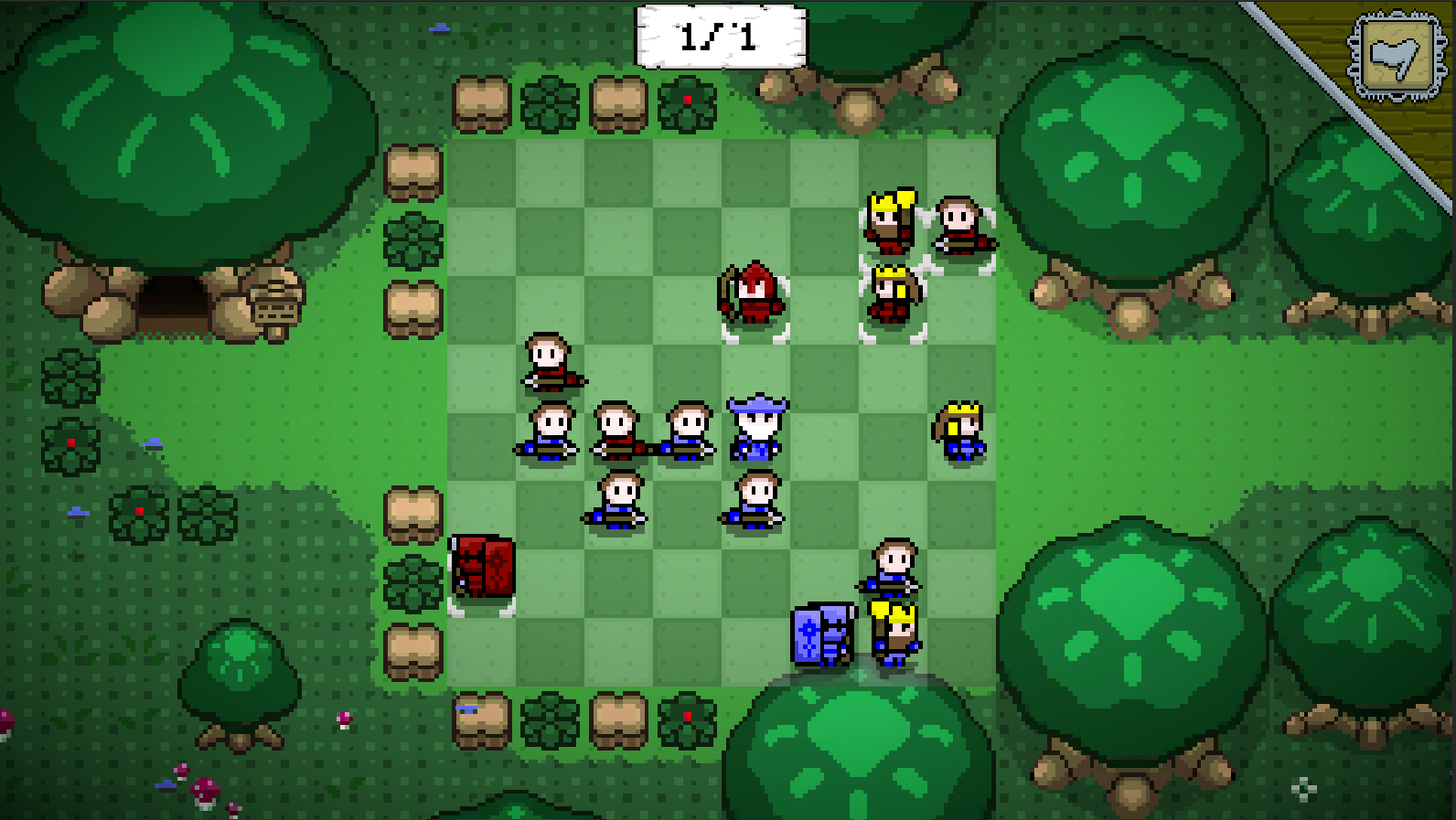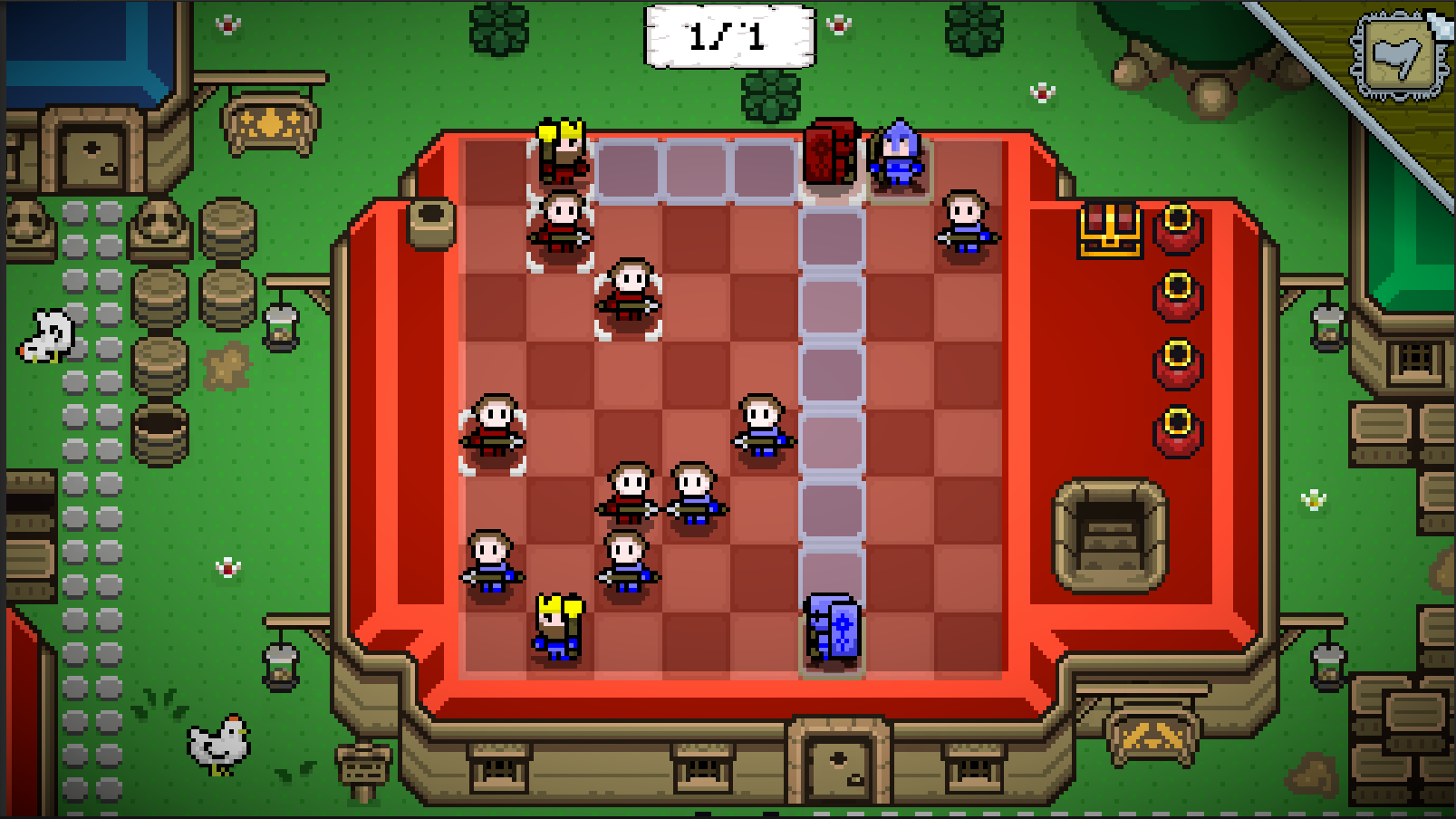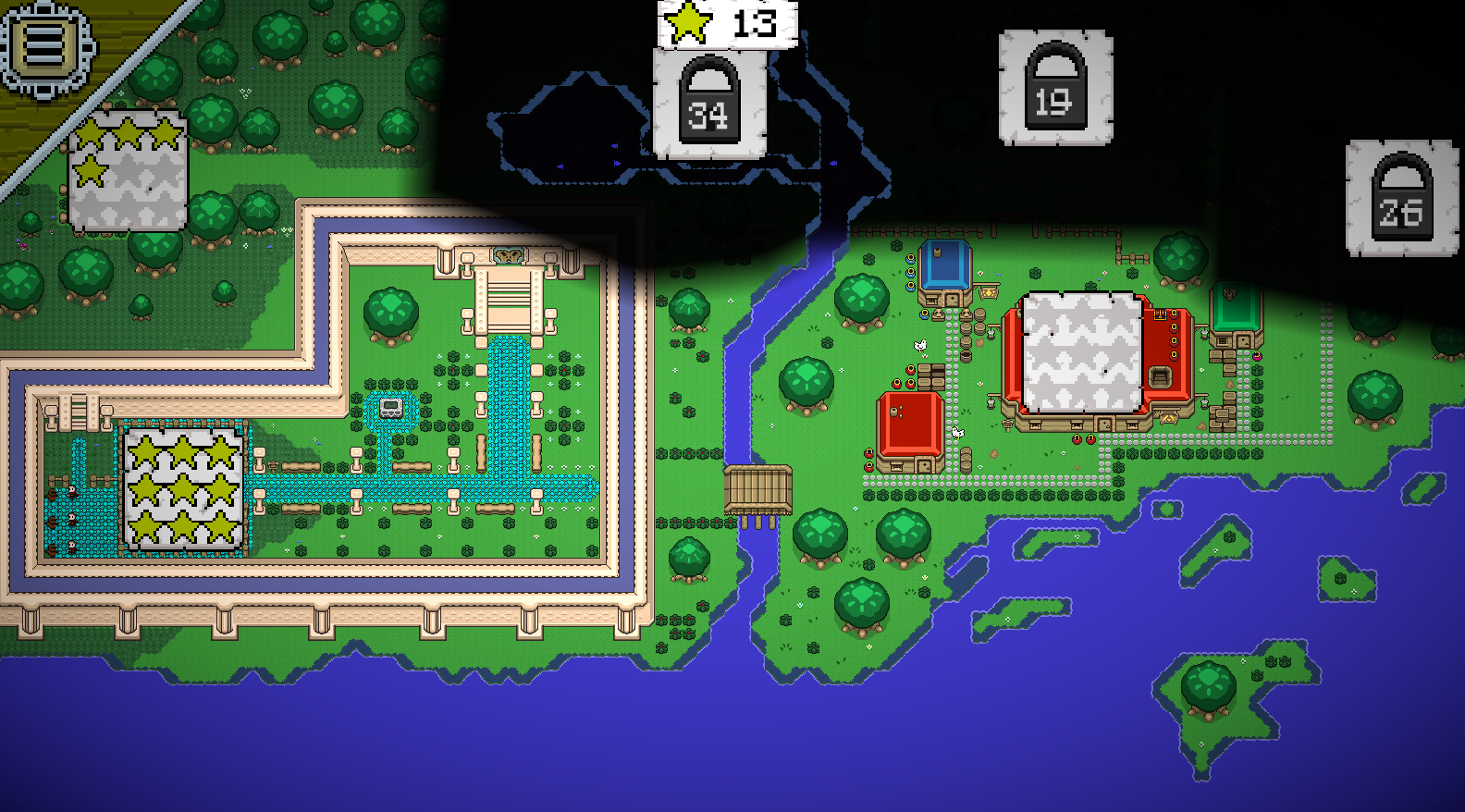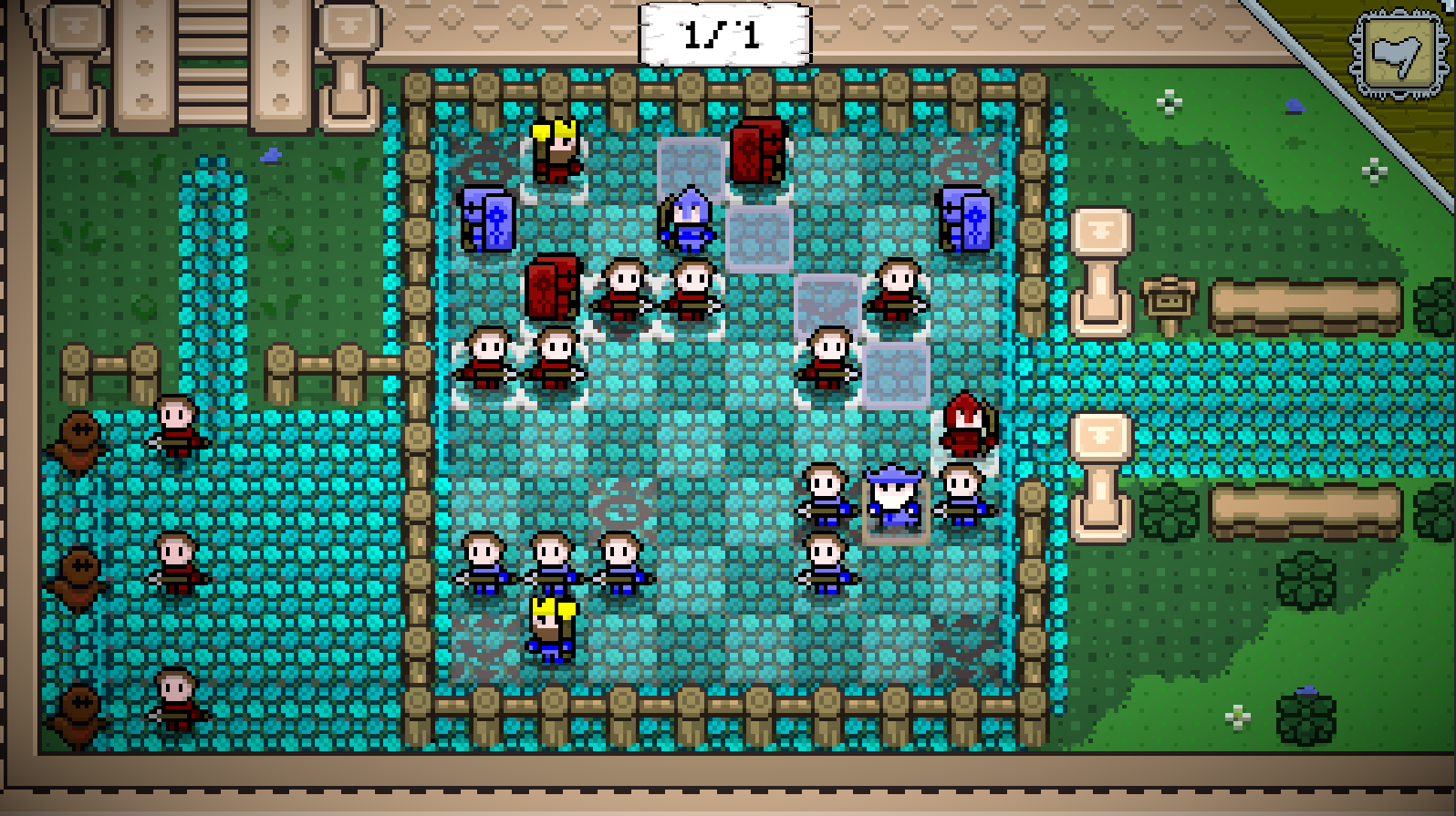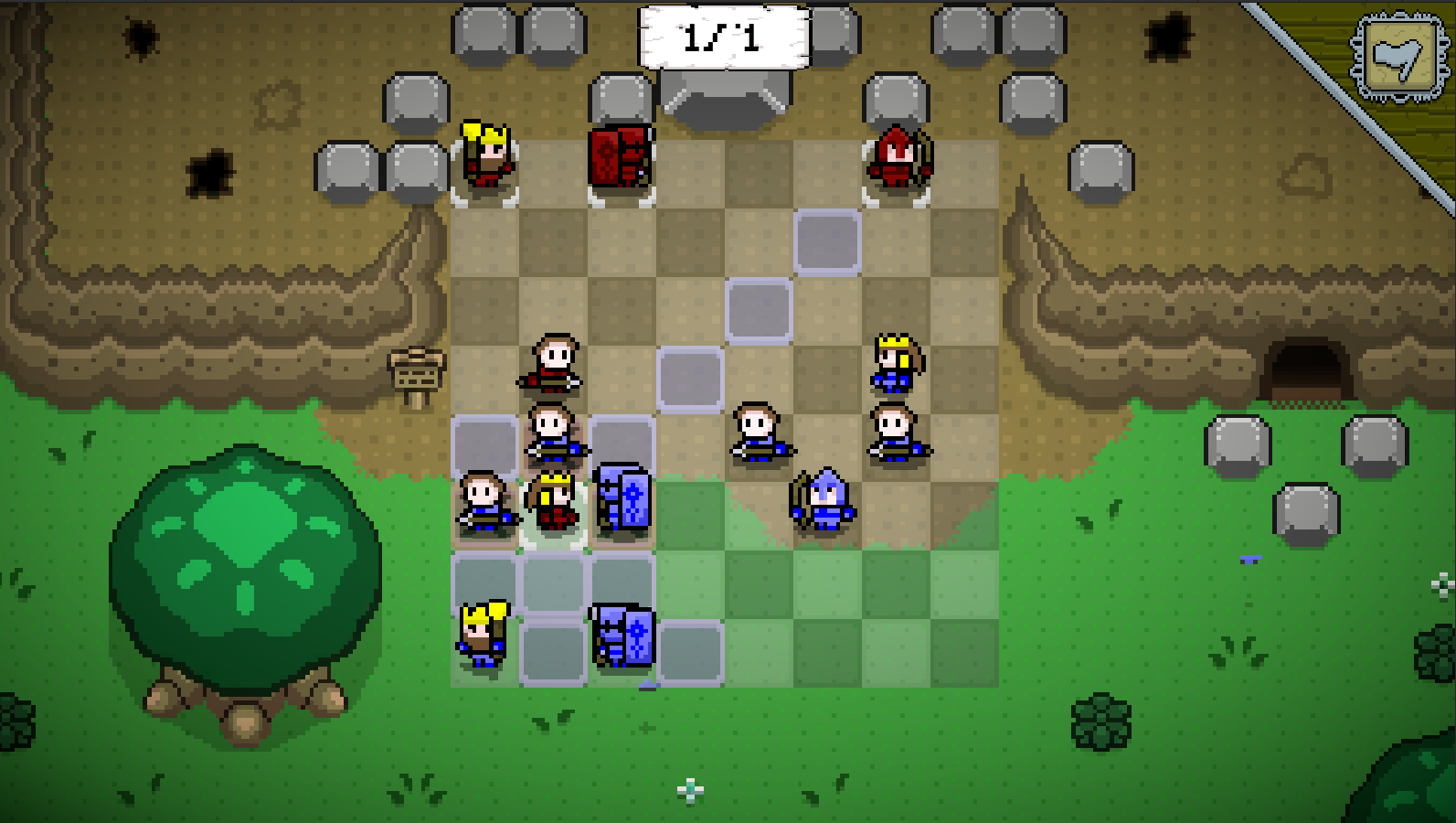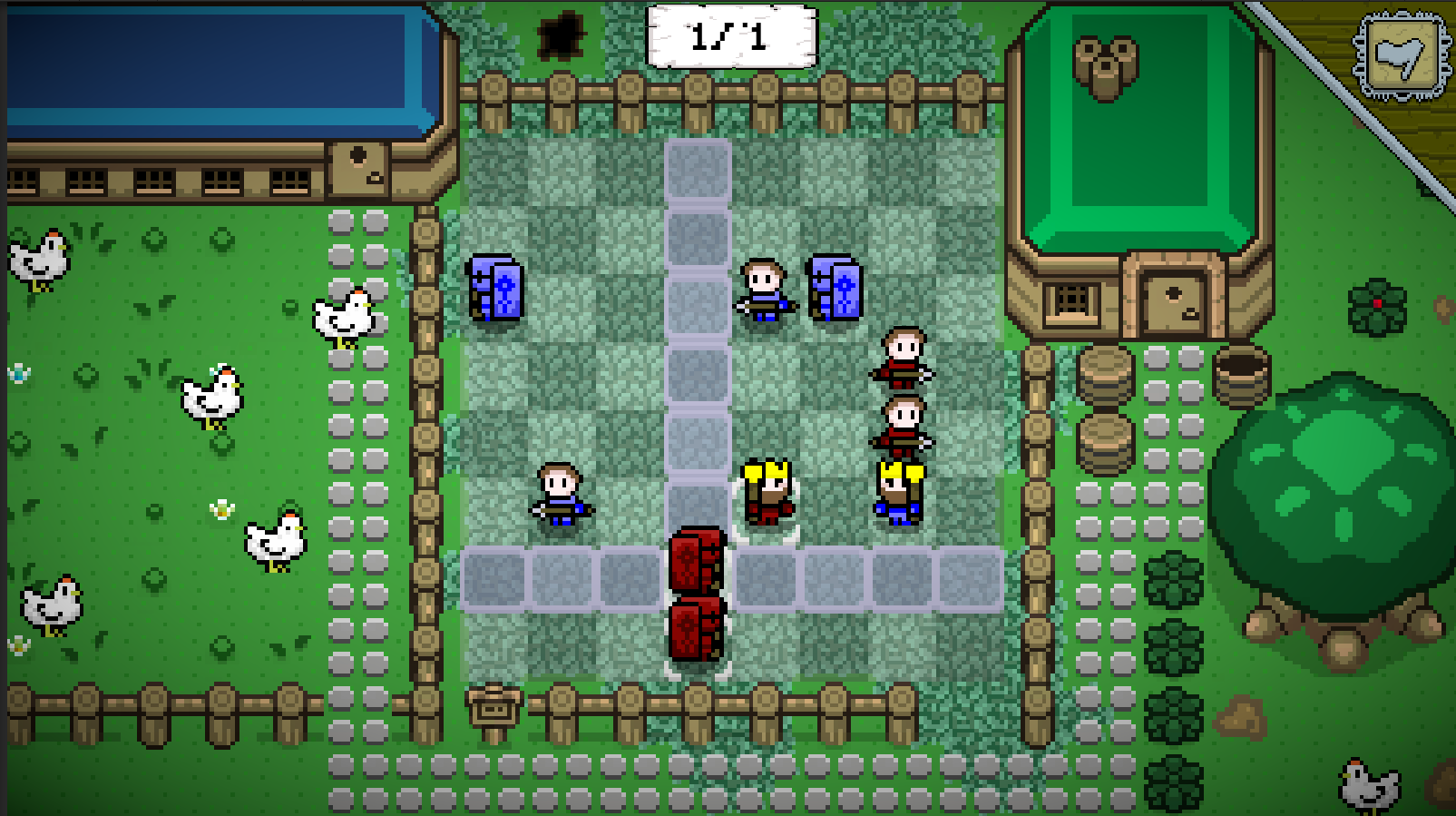 ---

---
You play chess but want something new and refreshing?
You are an old dude like me who played battlechess as a child?
You never played chess before but always wanted to give it a try?

Here is your chance to improve your chess skills by solving 54 weekly changing chess puzzles and fighting 18 skirmish matches against AI opponents.
All this in a beatiful retro pixelart environment, with cute animations and a gamefeel, like you sit on a good ol' SNES.
Grab yourself a beer (or a hot milk if you are too young) and give it a try. Maybe you are better than you think.

Features already included:

54 weekly changing chess puzzles
18 skirmish matchups
A tutorial world
Play in chess view or JRPG view
Planned future features:

Eastereggs
Visual improvements
Interactable objects
Additionall maps and factions
---

---